Fresh original reflex puzzle for torturing yourself.
For torturing yourself!
Torture yourself!!
If you don't feel satisfy, you can unlock new world to torture yourself better.
As developer, when I try to pass level 1 in game world 10, I'm tortured deeply.I don't suggest players to try game world more than 5....
Key features:
- minimalistic design, easy to learn, hard to master.
- you can't stop to torture yourself.
- one tap game.
- reflex and wise is the keys.
- small app size.
- unlimited play, take your time.
- iCloud sync supported.
- Game Center supported.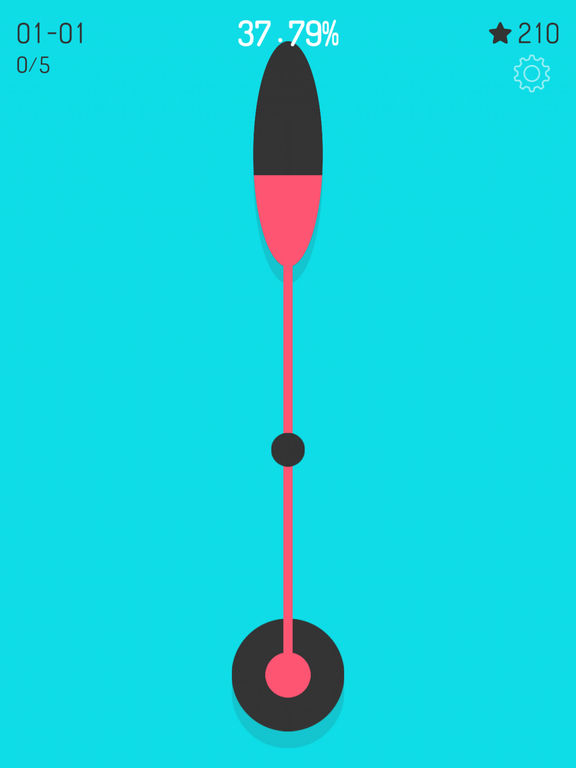 iOS:
https://itunes.apple.com/app/apple-store/id1214571485?pt=118513313&ct=mine&mt=8
Android:
https://play.google.com/store/apps/details?id=com.xydw.h2